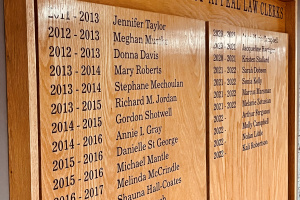 Apply to be a Law Clerk with the Court of Appeal
The application process for the 2024-25 Court of Appeal clerkship opportunities is now open. 
Applications will be accepted until 4:30 p.m. AST on Friday, Oct. 20, 2023.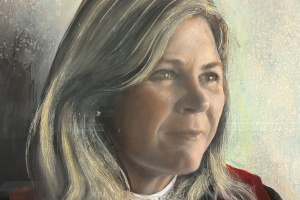 Supreme Court Judge Retires from Family Division
After almost 15 years serving on the Supreme Court of Nova Scotia (Family Division), The Honourable Justice Elizabeth Jollimore is retiring.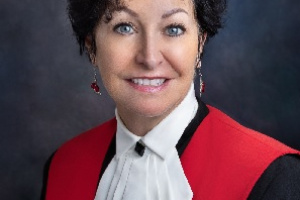 Outgoing Chief Judge
The Hon. Pamela S. Williams, Nova Scotia's first female Chief Judge, has fulfilled her term as Chief Judge of the Provincial and Family Court.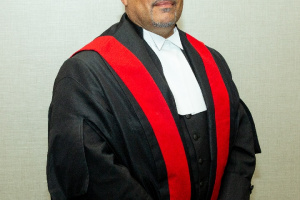 Provincial Court Welcomes New Chief Judge
The Hon. Judge Perry F. Borden is the new Chief Judge of the Provincial Court of Nova Scotia and the province's first African Nova Scotian to achieve that position.