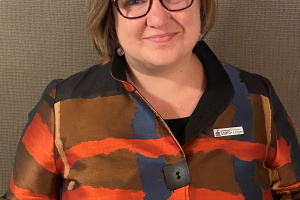 Nova Scotia Judge Honoured for International Work
The International Association of LGBTQ+ Judges has recognized The Hon. Judge Amy Sakalauskas for her work increasing membership and strengthening the Association's international presence.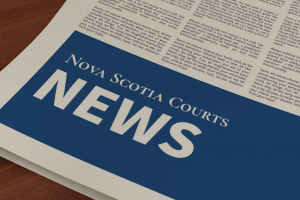 Provincial Court of Nova Scotia Welcomes New Judge
Provincial Court judges across the province are welcoming a new colleague to the Bench.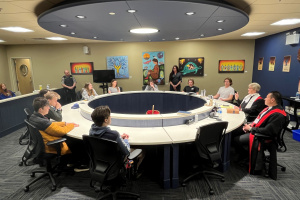 5th Anniversary of Courthouse Opening in Wagmatcook
This month marks five years since a new courthouse opened in Wagmatcook First Nation.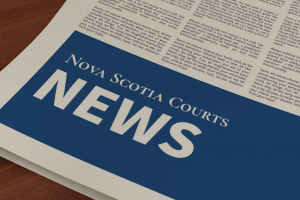 Justice Mona Lynch Receives Aurum Award
Nova Scotia Supreme Court Justice and Aurum Award recipient, Mona Lynch (LLB'85), has made it her mission to help women judges fleeing Afghanistan.