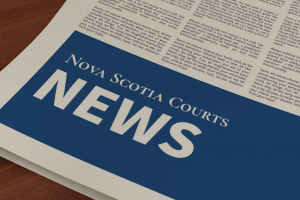 Nova Scotia Court of Appeal Bids Farewell to Two Judges
Two prominent Nova Scotia judges retired from the province's Court of Appeal this year, marking more than 50 years of combined service in the Canadian Judiciary.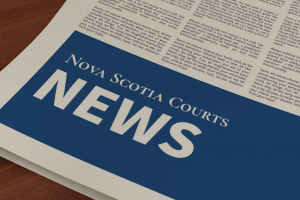 Chief Judge Welcomes Two New Judges to the Bench
The Provincial Court of Nova Scotia is welcoming two new judges to its ranks. The Hon. Judge Aleta C. Cromwell and The Hon. Judge Perry F. Borden were appointed on July 9, 2020.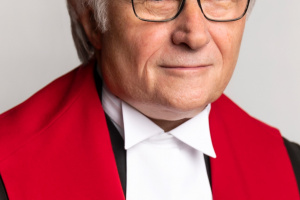 New Associate Chief Justice of the Supreme Court of Nova Scotia
The Honourable Patrick J. Duncan, a judge of the Supreme Court of Nova Scotia for almost 13 years, has been appointed the new Associate Chief Justice for the Court.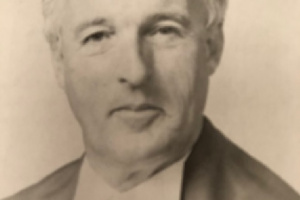 Passing of Retired Supreme Court Justice D. Merlin Nunn
The Hon. D. Merlin Nunn, a retired Justice of the Nova Scotia Supreme Court and former Conflict of Interest Commissioner for Nova Scotia, has passed away. He was 89 years old.