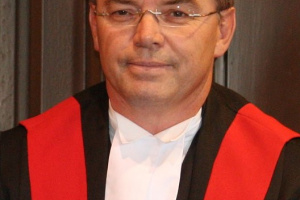 Former Provincial Court Judge Appointed a Justice of the Supreme Court
The Honourable Chief Justice Deborah K. Smith is pleased to welcome The Honourable Frank P. Hoskins, formerly a judge of the Provincial Court, as the newest justice of the Supreme Court of Nova Scotia.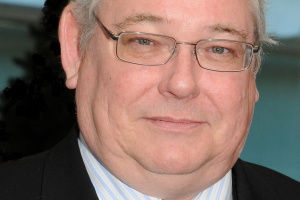 Justice of the Supreme Court Retiring on June 30, 2021
A long-serving Nova Scotia judge who played a leading role in drafting and maintaining the Nova Scotia Civil Procedure Rules, which govern procedure in the Superior Courts in this province, is retiring.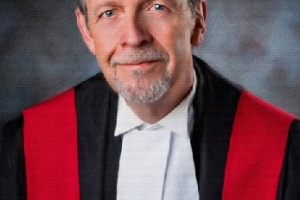 Provincial Court Judge Retires from the Bench
After more than 25 years as a Judge on the Provincial and Family Courts of Nova Scotia, The Honourable Robert Prince has retired from the Bench. His last day was May 31, 2021.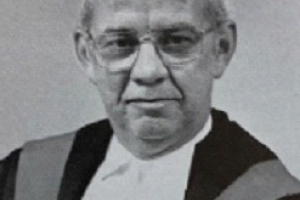 Retired Provincial Court Judge Passes Away at 83
The Hon. George Hughes Randall, a retired Judge of the Provincial Court of Nova Scotia, passed away Tuesday, April 20. He was 83.