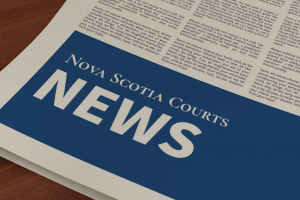 Supreme Court of Nova Scotia Welcomes Three New Judges
Three judges were appointed to the Supreme Court of Nova Scotia earlier today. Two of those appointments fill new positions on the province's Unified Family Court.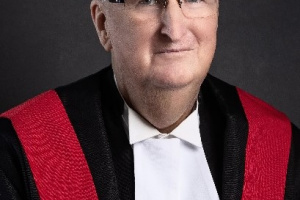 Provincial Court Judge Retires from Bench
The Honourable Richard MacKinnon, a Judge of the Provincial and Family Courts of Nova Scotia, has retired. His last official day was Feb. 26, 2021.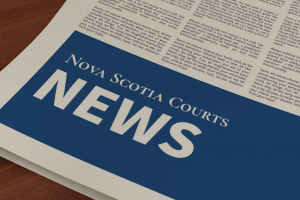 Work Underway to Digitally Transform the Nova Scotia Courts
Nova Scotians who use the courts have benefited from technological changes introduced during the pandemic and now a new task force will explore more ways to use technology to improve access to justice and increase efficiencies.
St. Francis Xavier University Honours Judge Laurel Halfpenny MacQuarrie
St. FX University HAS honoured renowned judge, lawyer, volunteer and social activist Laurie Halfpenny MacQuarrie with the degree Doctor of Laws honoris causa.