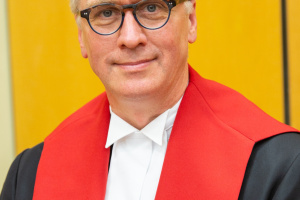 Chief Justice Welcomes New Supreme Court Justice
The Honourable Joseph Kennedy, Chief Justice of the Supreme Court of Nova Scotia, extended a warm welcome today to the province's newest judge, Justice John A. Keith, who will preside on the Supreme Court in Kentville.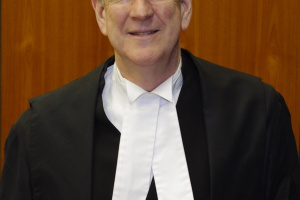 Retiring Chief Justice Worked to Improve Access to Justice and Judges
The Chief Justice of Nova Scotia is retiring after a 40-year legal career, much of which he spent championing better access to justice, and creating opportunities for his fellow judges to engage and learn from racialized communities.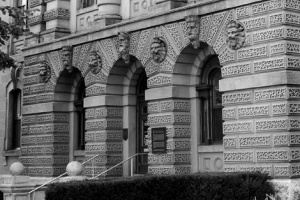 Final Report of Access to Justice Coordinating Committee Supports Creation of A2J Institute
The province's Access to Justice Coordinating Committee has fulfilled its mandate and released a final report outlining its work, including launching a new institute that supports access to justice and law reform work in Nova Scotia.